It was the time of Christmas and winter vacation; a new year is coming ahead as well. People were feeling very joyful and happy the last days of 2018, and there it went to an update on the Instagram application. People were so much anger for that update and posting it on Facebook and Twitter that it was the worst update they were experiencing and asked Instagram to change it as soon as possible.
If you have updated your Instagram mobile application, you'll surely be well known about the update and thinking the same as the people are reacting on it. So it's basically that you can now see posts of the unknown people in your new feeds which are recommended by Instagram if you like to follow.
People are thinking like it's ok to see this kind of feature in the people may you know section but why should they see this kind of stuff in their news feeds. Most of the people are saying that is Instagram think that we are not known who to follow or not? Why do we even need any recommendations?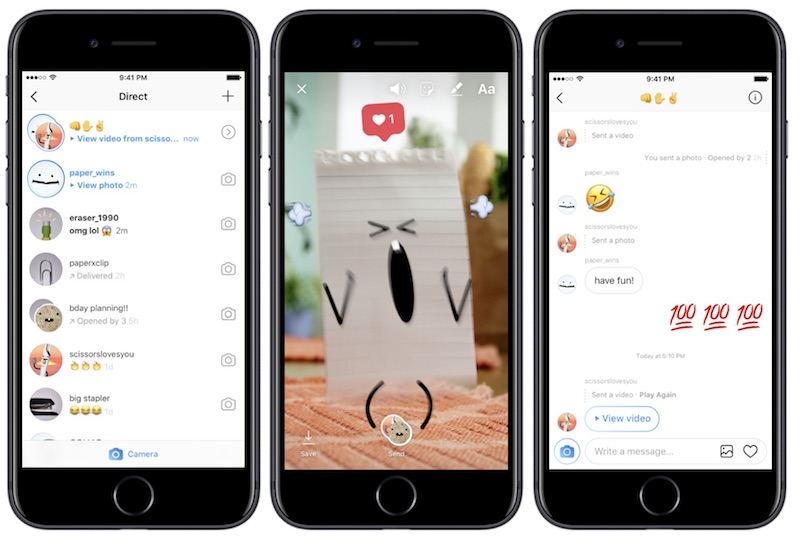 Some of them said that being sensitive and soft-hearted, they are fed up of liking posts from unknowns they even don't want to see. Instagram has added this update to create more as inventory for their platform, but according to the reaction of people, it can think that Instagram will soon find an alternative to this feature.
Some people are so shocked that they have tweeted asking has there been any similar or this kind of update on social media applications which was this much worse? Umm! By the way, if you remember, there was an update on WhatsApp that they added the video status update and removed the text status section. There was the awful reaction of the public, in fact, worse than the upgrade of Instagram. They had solved this issue by adding the text status again.
Now let us see what they are going to do with this lousy reaction, whether they consider it as an issue for their users on their application and work on it to replace it with an alternative or they will ignore it or let users shouting. Most probably, they'll choose to make their users happy by working on this issue and reaching out on some good results and responses as many people are about to leave their social media platform if they do not change the update.
People are also saying that Instagram is caring about making money, but they should not take away chronological order.
The feedback is so aggressive that why should users see recommended posts in their news feeds, as they are not mad at all. They can choose what to see or what not to see who to follow and vice versa.
So now what people's negative reaction on Instagram Christmas demands from Instagram is just chronological order and no recommendations for unknowns.